Good gut health is pretty simple.
Loli's makes it really easy.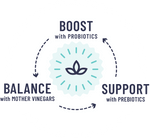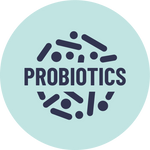 Probiotics for your Prebiotics
It's okay if you can't pronounce bacteria strains like Bacillus Subtilis or Bacillus Coagulans. You just need to know they're probiotics, and they're great for gut health.
The Bacillus based strains we use in Loli's salad dressings are protected by tough, seed-like outer shells—so they can get where they need to go to benefit you and your gut.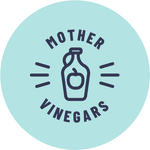 Mother Vinegars. Because Mom knows best.
Everyone needs a healthy environment to thrive—and the same goes for your gut. Fortunately, mother vinegars such as organic apple cider vinegar help balance the pH in your gut and wipe out harmful bacteria—all of which allows more of the good bacteria to thrive!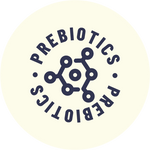 Prebiotics? think Salads.
Like you, the probiotics in your gut sometimes get hungry. So, they need a healthy dose of prebiotics in order to do their thing.

Prebiotics come from a diverse variety of plant rich foods like seeds, nuts, whole fruits, and leafy greens. In other words, your gut needs healthy food as much as you do.

You can see where this is going... When you enjoy a plate of prebiotics, top it off with some delicious Loli's probiotic dressing. It's what we like to call a one-two prebiotic-probiotic punch to your gut. Of course, you'll probably just call it lunch.